Onyx~
Sapphyre
Crimson Blood Clan Holiday Issue 2016
November-December 2016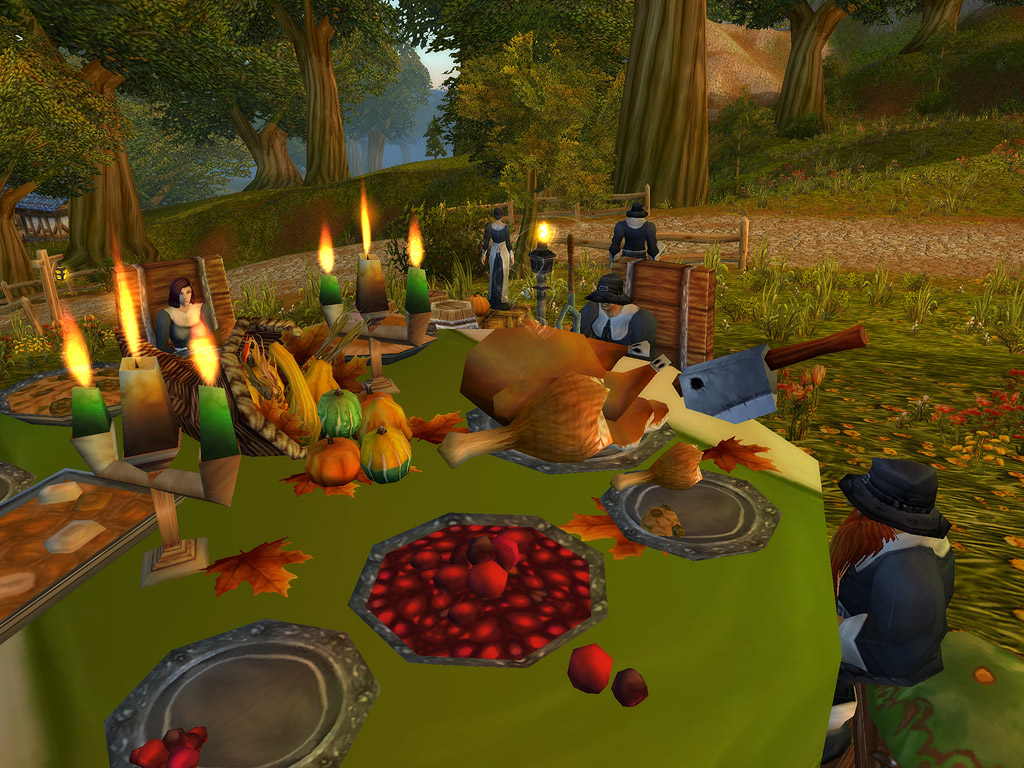 Synopsis
Crimson Blood Clan progress now set to Mythic EN and Heroic ToV!

Kara has been released and many groups are already attuned and running regularly.

Recruitment now open for anyone and everyone!

Tibola's Legion Raiding Page and Bulletin Board has been updated. Please read it if you haven't done so yet.

The loot post has been updated! Please read and if you have any questions, feel free to ask.
Continue reading for more content on : Recruitment, Raider Materials (Norsang's Garden Party), Raid Attendance, and Gazorp's Saturday Raids.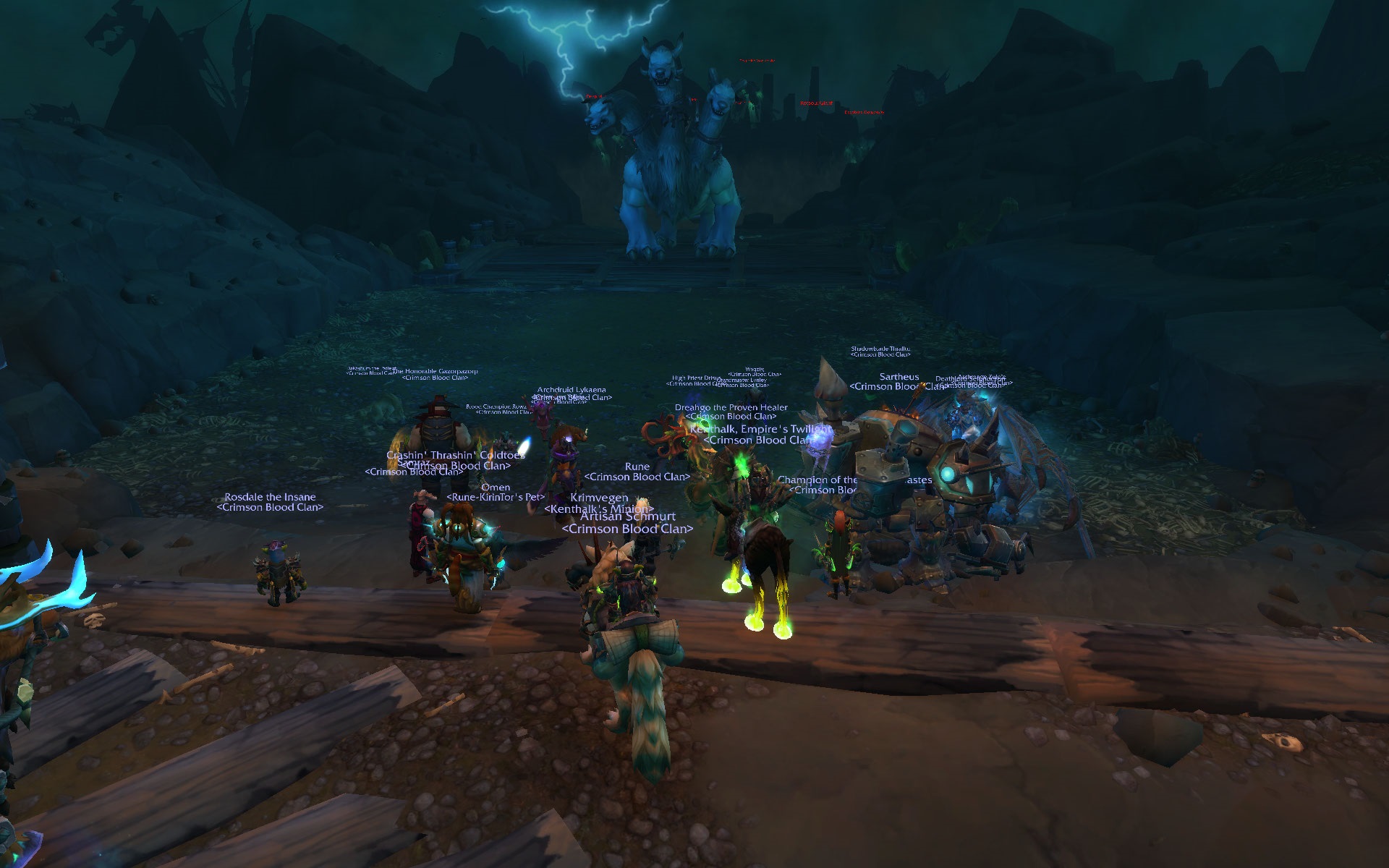 Non-Raider Recruitment
The general CBC population needs a boost of non-raiders in order to give everyone more access to dungeons on all difficulties. I would like to see those that want to run mythic plus, or open the Suramar questlines, or get Kara attuned be able to find groups and do just that without any issues, and maybe even without group finder. Blizzard has designed the game so that the majority of fun is had in small group content which is kind of terrible if you do not have a group. I know I'd much rather run with people from CBC than a bunch of strangers, if given the option; and I'm sure at least some of you agree with that. As a singular DPS, getting a group to fill up on group finder in the morning (when I have time) takes longer than most people have for play-time in an entire day. Hopefully recruitment of non raiders will help to fix the many issues our DPS is having with finding groups for non-raid content.
Raider Recruitment
Raider recruitment is open as well. For more information about recruitment I have posted here in the member forum and here in the news forum. We also have links on wowprogress, gamerlaunch and Battle.net realm forums that are all current.
The only thing we need from the guild is copy+paste on trade channel every once in awhile. You don't need to do anything else at all. The message directs the person being recruited to the website and the application takes it from there. Easy peasy! If you're interested in having more responsibility in guild, please contact Onyx on the subject of becoming a Crimson Guard. Several guard members are no longer raiding, and we therefore have some spots available in that department.
General Note: Please do not recruit any further melee and/or leather players that want to raid. We are supersaturated and can barely hold the ones we already have.
Raid Attendance
We have noted a loss of raiders and with the holidays drawing near, one can assume that will only become more of an issue. We have had attendance hiccups from almost everyone. In fact, I started to write a list of people that missed a raid for this post, but it was over 17 people that have missed a raid day in the last three weeks! Some of you are just sick, or have a family emergency, or have to focus on school or work. All of that is understandable.
However, I have spoken to many of you about why you might not be accepting your raid invites. Many people expect that the non-raid-leader-officers can and will put a stop to something that we're honestly completely unaware of until you tell us. If you have a problem with how something is done in the guild, or run in the raid, please let us know. The forums are for open discussion. There is no censorship of any kind on the forums and if you want us to do something or change something, we have to know what the problem is before we can fix it.

Raid Materials
Norsang has provided us with herbalism events! Please use them, especially if you take flasks from the cauldrons at progression raids. About ten of us herb gatherers showed up for her garden party which supply the raid with some of the materials for cauldrons. But, I doubt that it was enough for the cauldrons that we use weekly. It's customary to donate anything gathered at these garden parties back to Norsang for the raider flasks; or you can drop them right into the guild bank. Any other herbs you gather yourself can be used for potion making, or can be donated to her again, for more cauldrons. Once she is out of supplies, she usually provides them out of pocket, which she doesn't have to do at all. So, please, tip your cauldron maker. Meaning, at least say thank you if you can't provide anything else.
Norsang, please let us know if there's anything else we can do to help.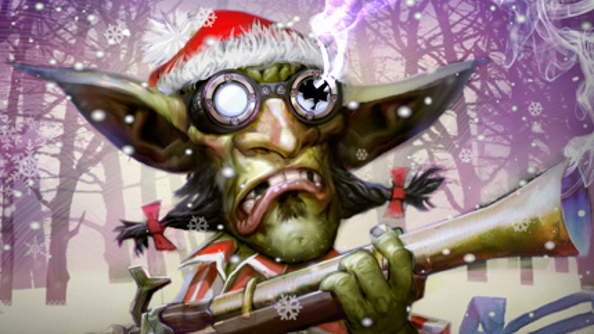 Saturday Raid
For those that are more casual but still want to raid, Gaz has set up a fun and casual raid on Saturdays! The normal EN clear is first come first serve. Everyone is welcome but he can't guarantee that everyone will get a spot, so be on and ready if you want to run. I ran with the group last Saturday and aside from all the unnecessary insults from Rowz, Cat and Earth, it was a lot of fun! I think they just do that because they're mean. Or that's just their way of bonding or something. Anyway, if you ignore all of that and pretend it's not happening, the raid is really fun and you get loot so you should try it out. I recommend it. Thanks to Gaz for putting it together for us!
Writers and Event Coordinators Needed


Crimson Blood Clan Holidays and Events!
We have WoW holidays on the traditional CBC docket! We don't have anything planned for this year, yet (aside from killing a boss with a hat) but if someone would like to write a guide or a post on the winter holidays, please do so. If you have thought of an event that you would like to run, please place it on the guild calendar. Norsang and Gaz have created events proven to be wildly popular, and we'd really like to see this expand in the future. It's a great way to get members involved. If your event happens to pertain to a holiday, that would be great too.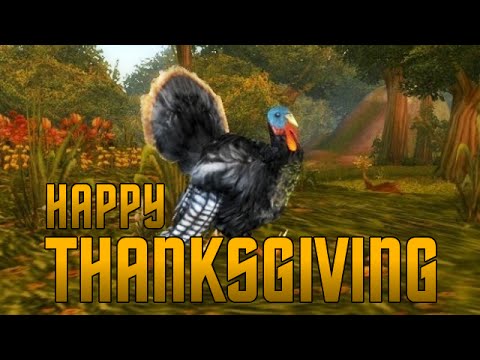 Pet Battles and PvP
According to guild chat, a lot of people are into pet battling. Someone with experience should write about it! I hear they are adding a lot of new content for those that are into pet battling (something about a pet battle raid?! Is that a thing?!), but I'm not the person to advise on that particular subject, as you can probably tell.
So, anyone and everyone that knows about it, please write a quick post or start an interactive post, if possible. And, again, if you are interested in coordinating an event, that is highly encouraged. The same applies to PvP. I have PvP'd in the past, but I currently do not and I don't have the hours to put into it in order to write about it. So, we are actively seeking people to write for the forums. You can place any post about anything anywhere you'd like! Any contribution would be a huge asset for the website. Thanks for your consideration.
Happy Holidays, Crimson Blood Clan!
See you in January! ~Onyx
"When the snows fall and the white winds blow, the lone wolf dies but the pack survives"